Building Great Partnerships
Hilbers, Inc. (Hilbers) specializes in full-service commercial construction throughout the United States. Over the past 60 years we have grown from a small, family-owned business to an employee stock-owned corporation ranked in the top 15 Northern California commercial general contractors.
Integral to our growth is our commitment to treating every client like family and cultivating lasting relationships. This means we communicate clearly, keep clients updated on project progress, and celebrate project milestones together. This commitment continues after a project is complete. We regularly follow up, ensuring all aspects of the build meet the highest industry standards and the client is happy with the project results. 
Since our beginnings, our promise as a commercial construction company hasn't changed - to build community value into every project, delivering professional expertise, exceptional customer service, and quality construction.
0

+

Structures Built Across the US.
0

+

Built Relationships with Unique Companies and Brands
0

K+

Hours of Project Building Experience
As a professional general contractor, Hilbers specializes in everything from pre-construction and project planning services to design-build and construction management services. Our team of skilled professionals provides a full range of services so you can complete your building renovation, tenant improvement, or ground-up construction project on time and on budget.
The links below offer additional details about each of our service offerings.
General Contractor
As your general contractor, Hilbers provides all necessary materials, labor, equipment, and services for your construction project. This ensures all our work meets the highest quality standards.
Design Build
For a seamless construction project, count on Hilbers to handle the design build. Owners manage only one contract with a single point of responsibility. The designer and contractor work together as a team, providing unified project recommendations to fit the Owner's schedule and budget.
Pre-Construction
We build in value from the initiation of each project through our proven pre-construction planning services.
Construction Management
When one of our professional construction managers is leading your project, you can be confident they are taking care of everything from conceptual development to final construction with an attention to detail that drives results.
Remodeling and Tenant Improvements
In a competitive environment, renovation is often the more economical option for your existing building or multi-family complex.
Hilbers has more than 60 years of construction and engineering experience spanning a diverse market portfolio. From retail and grocery store construction to restaurant and medical facility construction, we have proven expertise that will meet and exceed your commercial construction needs. To explore each of our market segments, please click on the links below.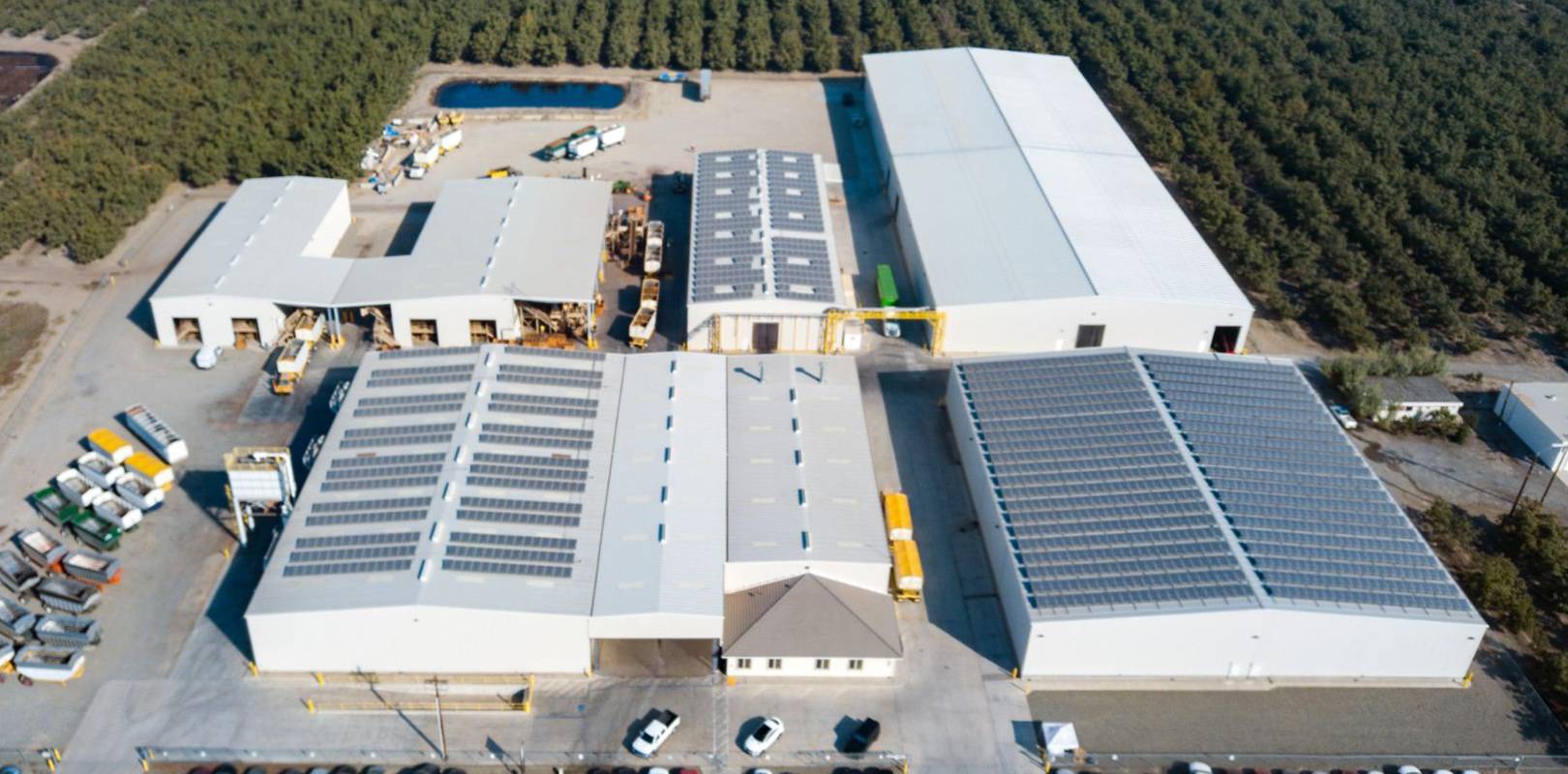 Church and Faith-based
Construction
Charter School
Construction
Assisted Living
Construction
Fuel Station and Convenience
Store Construction
Health Club and
Gym Construction
Office Building Construction
Multi-Family
Housing Construction
Shopping Center Construction
News, Events, and Press Releases
Learn more about some of our recent construction projects across the United State, our work in the community, and our exciting company and client events. Check back often to stay updated on the latest from the Hilbers team.