Hilbers Media Center
Welcome to the Hilbers Media Center. Since you're part of our family, we want to show you some of our exciting project photos, update you on the latest news from Hilbers, and keep you in the loop on recent construction news.
The construction industry is constantly changing and we make it a priority to keep learning and staying ahead of the competition. We love passing our knowledge on to you.
News, Events, and Press Releases
We're so proud of our Hilbers family and love showing off our incredible clients and their completed projects. Check out some of our project photos, read about the latest construction industry news, and learn about Hilbers events near you.
Hilbers has more than 50 years of construction and engineering experience spanning a diverse market portfolio. From retail and grocery store construction to restaurant and medical facility construction, we have proven expertise that will meet and exceed your commercial construction needs. To explore each of our market segments, please click on the links below.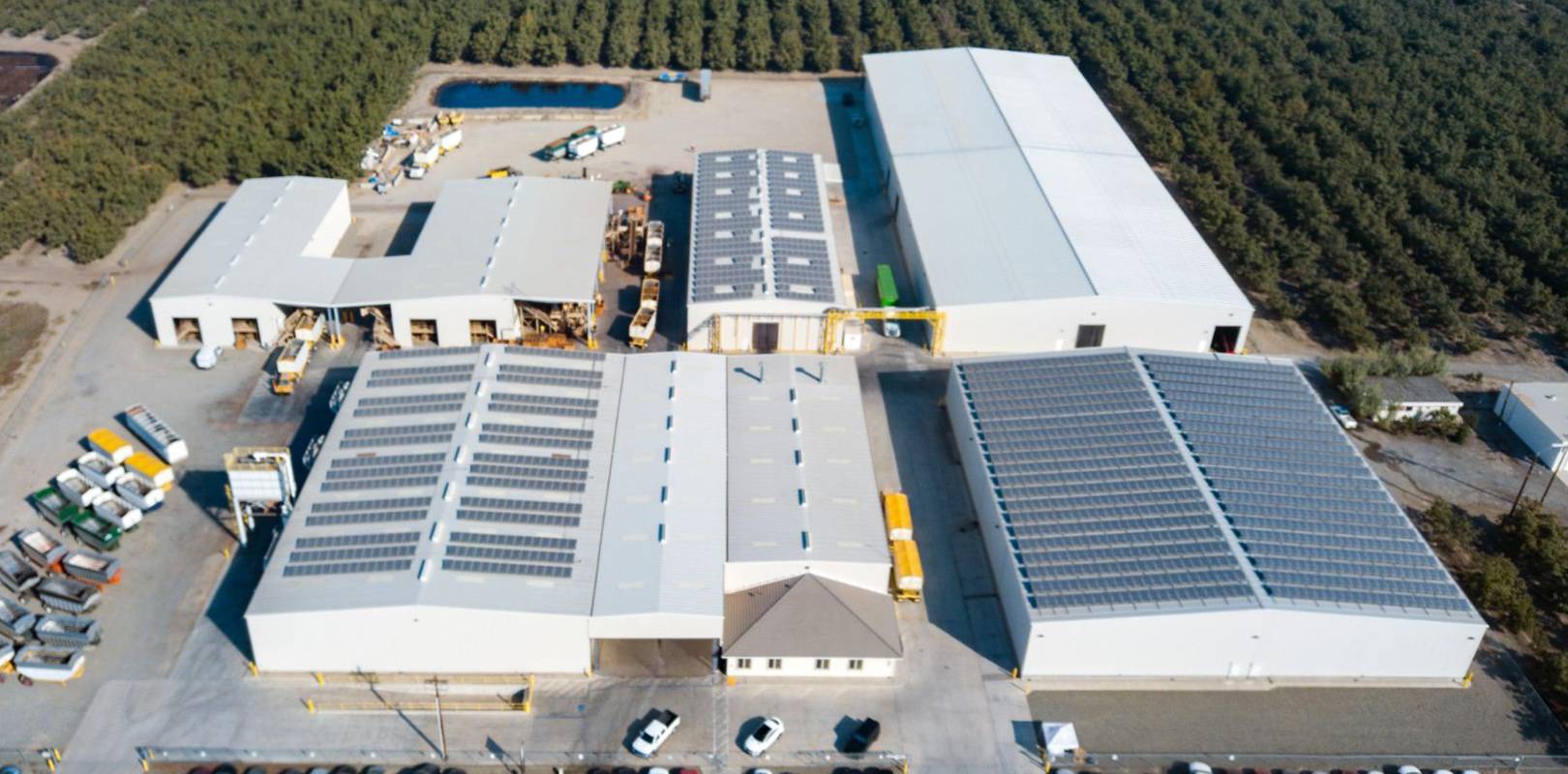 Church and Faith-based
Construction
Charter School
Construction
Assisted Living
Construction
Fuel Station and Convenience
Store Construction
Health Club and
Gym Construction
Office Building Construction
Multi-Family
Housing Construction
Shopping Center Construction
Serving our customers and community