Remodeling and Tenant Improvement
Update the look and performance of your existing building for a fraction of new construction cost when you hire Hilbers as your tenant improvement contractor. In a competitive environment, renovation offers a cost-effective option to keep your existing building or multi-family complex looking fresh, attractive, and up to date.
Remodeling and tenant improvements:
Increase thermal efficiency and reduce energy costs
Change the functionality of the building and improve the working environment
Increase the value and rental income for the property
Repair damage and extend the life of the structure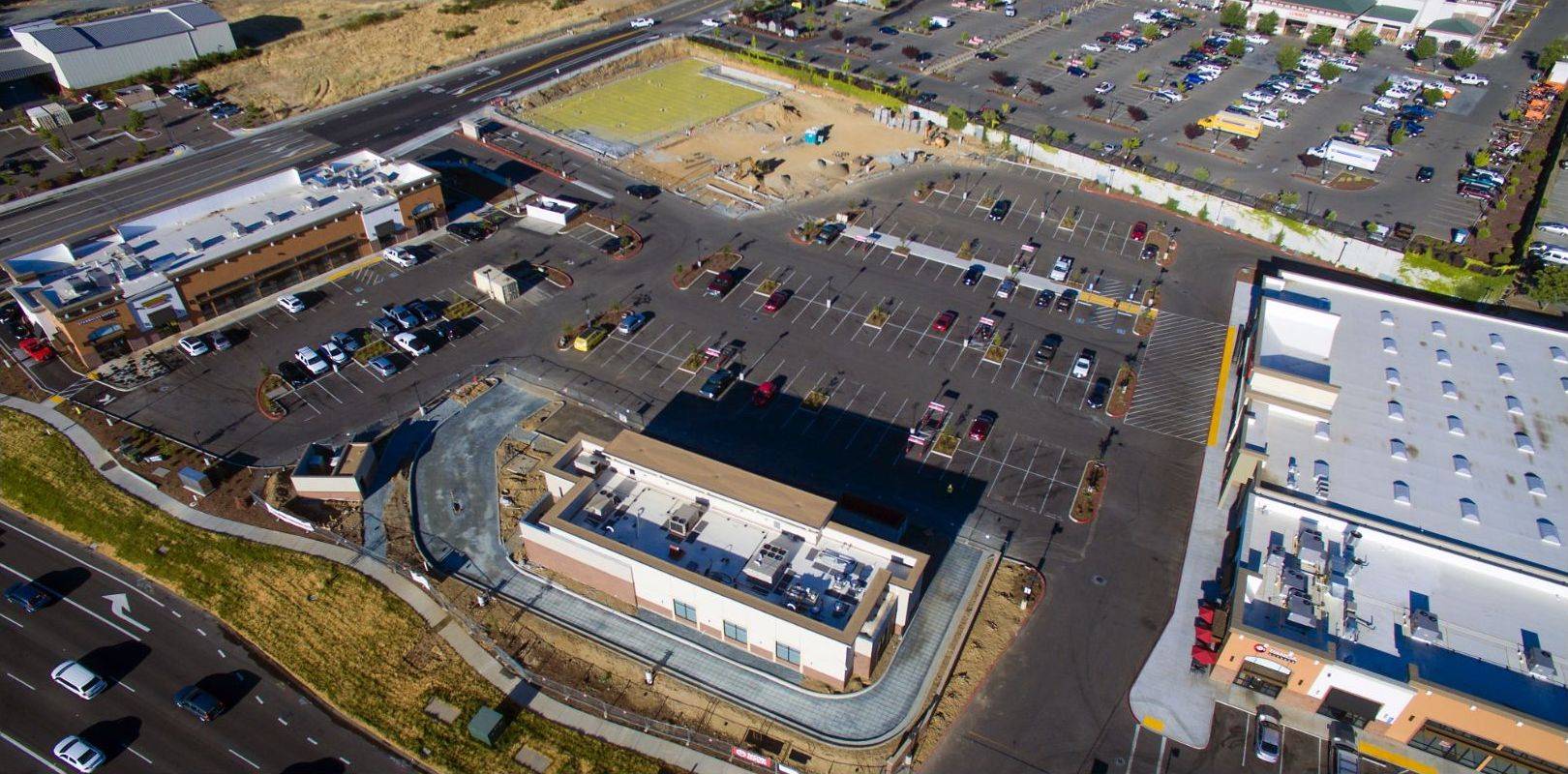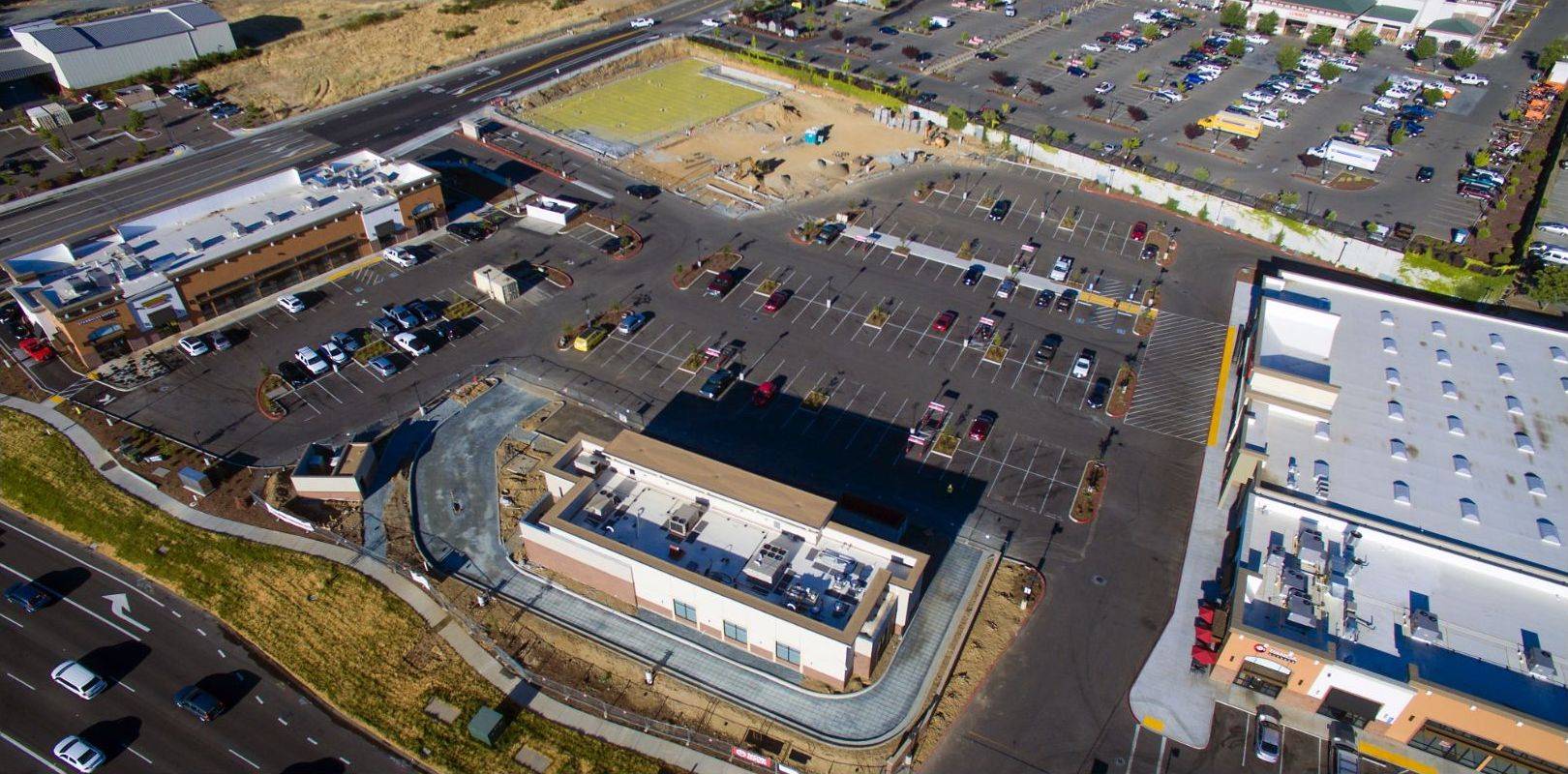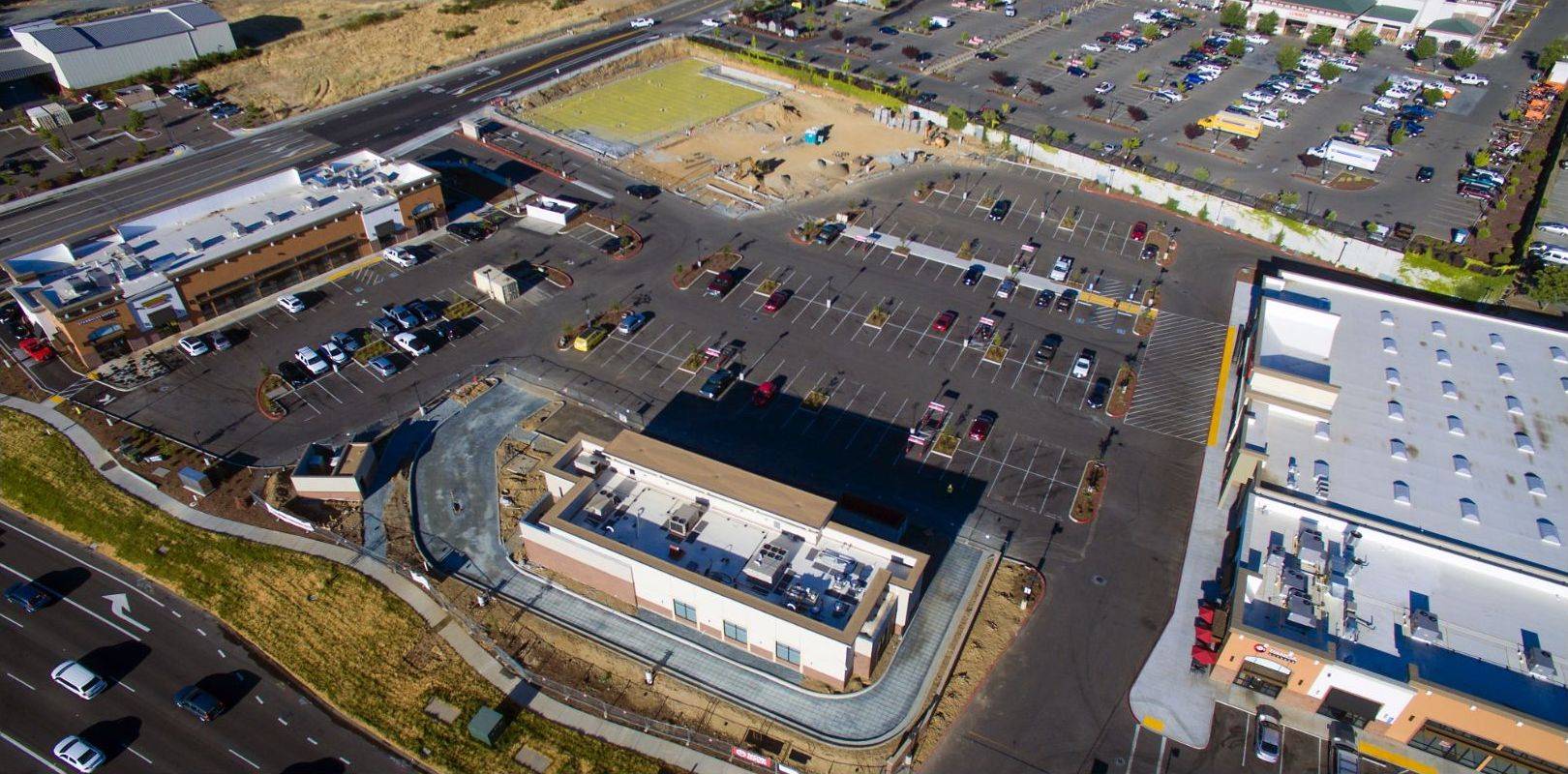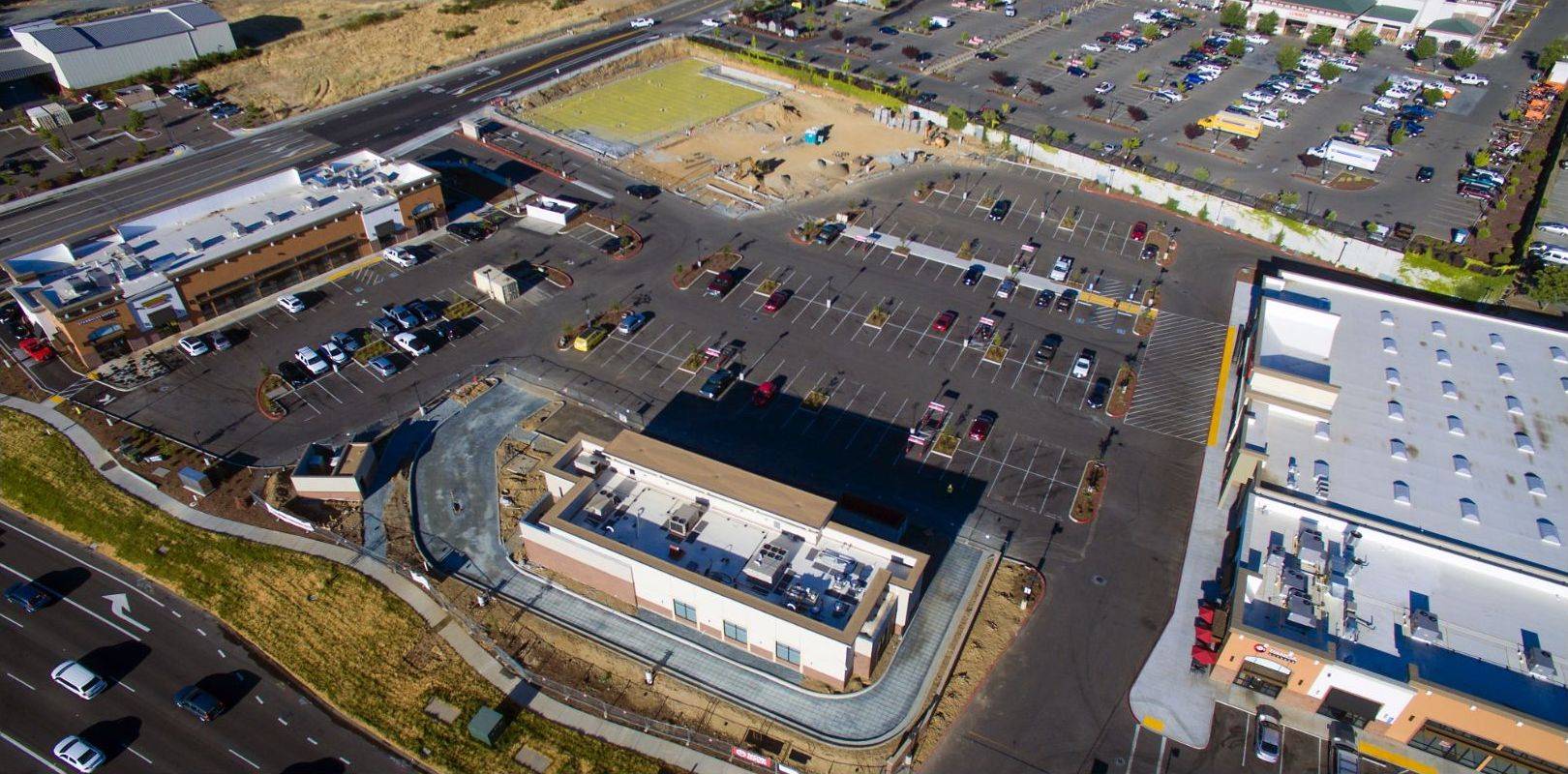 "We have used Hilbers Inc. for many years. We have found that Hilbers Inc. usually does the job quicker and is less expensive as we have them bid against other GC's for the same job. They also have brought all of our projects in at the bid price and usually ahead of schedule because of their attention to detail and experience. I also appreciate their willingness to help us with cost budgets way in advance of our developments, which is invaluable in analyzing a given project and its feasibility.

We have utilized many GC's for our projects in the past 40 years, but in the last 10 years we have relied on Hilbers Inc. to be the primary general contractor for all of our projects. I can't recommend using any one else without having Hilbers Inc. first reviewing a retail project."

—Terry Johnson, Best Development Group, Sacramento, CA
(Project: Willow Creek Shopping Center, Auburn, CA)
"Hilbers has been a great partner in building our carwashes. Construction can be complicated, but Hilbers makes the process smooth and easy."
-Todd Gall, Surf Thru Express Car Wash
(Latest project: Surf Thru, Marysville, CA)
"Our company invests and develops commercial real estate. We are based out of AZ and Hilbers was recommended to me by our leasing broker for our project in Martinez, CA. Hilbers exceeded my expectations in every phase of the project…from pre-construction budgets early on, to bidding out the CDs, through construction and delivery. Would be glad to hire them again and highly recommend Hilbers as the general contractor for your next project.
Thank you.
-Roberto Buenaver, Unified CRE Partners, LLC
(Latest project: O'Reilly Auto Parts, Martinez, CA)
"I have worked with numerous construction contractors in Northern California, and none of them compared to Hilbers. I have found their people to be professional, extremely competent, and most importantly transparent and honest. I give them my highest recommendation.
Regards
-Sid Wiener, SKW Capital Management
(Latest project: 7-Eleven, Clovis, CA)